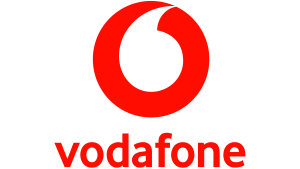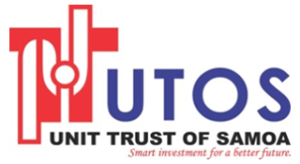 Vodafone Samoa Declares Dividends to UTOS.
Vodafone Samoa is pleased to announce the declaration of dividends to local shareholders Unit Trust of Samoa of WST 1.25m out of profits for the financial year ended 30 June 2023. This decision reflects our commitment to delivering value to our local shareholders and their Unit Holders while maintaining a strong financial position.
Vodafone Samoa was able to maintain a positive growth in financial year-end results despite the challenges carried forward from COVID-19. Vodafone Samoa heavily invested in its infrastructure upgrade with over WST 9m towards network coverage upgrade and core upgrades.
"Vodafone Samoa's successful year is all thanks to our customers and our staff and their ongoing trust and support to us to provide them the best telecommunication and ICT service on island," said Vodafone Samoa CEO Mr Rana Bose.
"Expect a better and unique service experience with Vodafone Samoa in the next year" he further added.
"UTOS' investment in Vodafone Samoa continues to provide positive growth and despite the challenges brought on by Covid-19; it is pleasing to see the company's steady recovery as evident by today's dividend announcement," said the UTOS CEO Tevaga Mr. Viane Tagiilima.
The UTOS CEO stated that, "the dividend received from Vodafone Samoa will directly benefit the 5,300 unitholders who have entrusted their funds to be invested by UTOS, through capital growth throughout the year together with annual dividend payouts. In addition to the financial benefits from dividend payouts, UTOS & Vodafone also partner through the use of the M-Tala platform to provide unitholders with more efficient options to continue to invest their funds."
Vodafone Samoa continues to support Samoa through partnerships with Sporting bodies such as Lakapi Samoa, and Samoa Netball and Non-Profit Organizations such as Samoa Cancer Society and SVSG to name a few.
For more information please contact:
Vodafone Samoa
Faumuina Ivan Afamasaga I Head of Brand & Communication, Vodafone Samoa
Email: ivan.afamasaga@vodafone.com.ws
Mobile: 7500 332