Investing in UTOS allows you to access affordable investment opportunities regardless of your income earning status. Whether you are a Samoan residing locally or abroad, investing a small amount regularly allows you to save for the future.
Your investments in UTOS will allow you to own shares in privately owned companies both locally and abroad and allows you to contribute to the development of Samoa through assisting with financing of government projects locally and abroad.
We encourage that you invest for the long term to maximise the benefits gained through your investment.
Your funds are invested in a diversified portfolio of assets. Our Asset Allocation as at June 2021 is represented by the chart: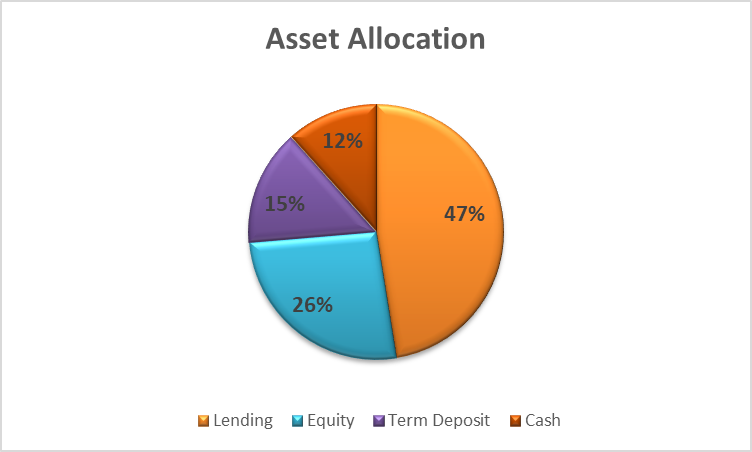 Capital Equity Investments

Listed Equities – Unit Trust of Fiji, BSP Financial Group(PNG & Australia), ATH Group (Fiji)

Unlisted Equities – Vodafone Samoa, ATH International Ventures(Singapore), Samoa Submarine Cable Company
Lending

The Trust is only allowed to lend to State Owned Enterprises or directly to Government.
These lending facilities are secured with an effective and enforceable Government Guarantee.
There is a 3 months period after the end of every financial year for Unit-holders to either claim their dividend – or reinvest it. Otherwise after 3 months any dividends will be automatically reinvested to their respective accounts.
There are

Benefits of Investing

with UTOS which gives more reason why you should invest.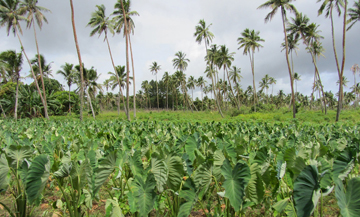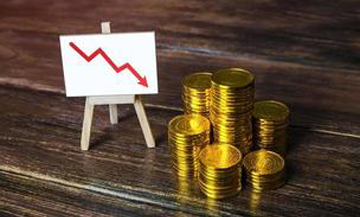 There are also some

Important Risks

for you to consider before you investing.
It is important to note that not all risks can be foreseen and past performance may not indicate full certainty of future results. Investing in UTOS carries risks as described above and Unit holders are advised to seek professional advice relevant to their personal circumstances before investing.